Claudia Buck
Award-winning Swiss-British Interaction Designer currently working at OWT in Zurich, Switzerland.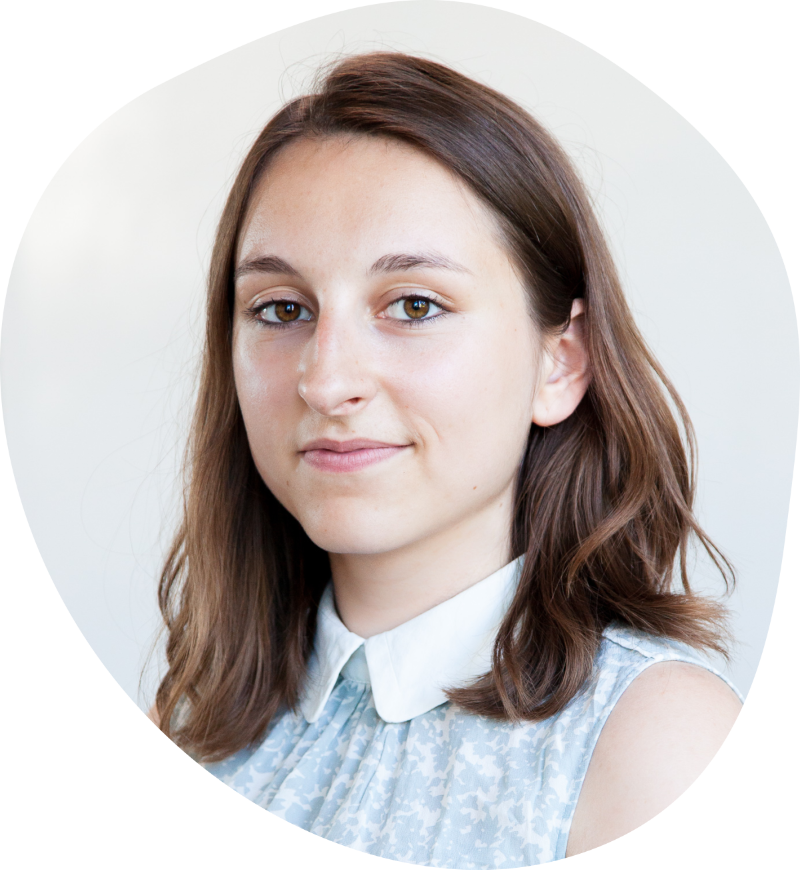 About Me
I graduated in 2020 with a BA in Interaction Design from the Zurich University of the Arts (ZHdK) where I was encouraged to question the norms and to listen to people's stories.
As an Interaction Designer I have gained experience in different industries, including health, ecommerce and tourism, where I've been able to practice my passion for Design Thinking, UX/UI Design and Service Design.
In design I value transparency, simplicity and inclusion - values which I apply in my works and everyday life. I am curious and helpful by nature - which bestowed me the name "Atuja" in the "Pfadi".
I am a co-founder of Überaktiv, a design association enthusiastic about creating interactive experiences, installations and UX / UI projects.