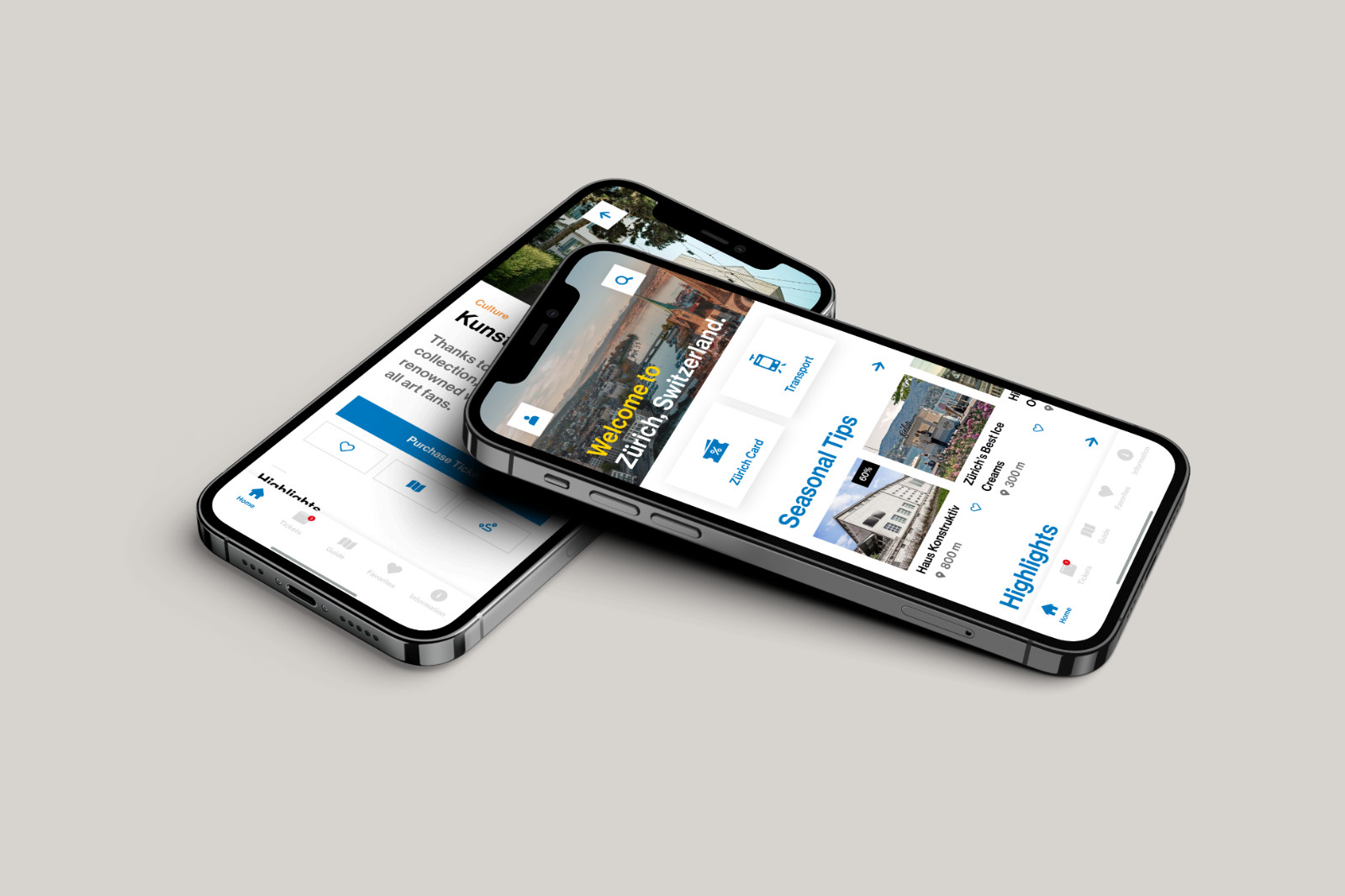 UX / UI Design · 2022-today
Zurich City Guide
The Zurich City Guide app provides tourists of Zurich information on museums, restaurants and attractions. The newest app version makes the visiting experience more personal and convenient by allowing visitors to plan and manage their visit to Zurich from one app.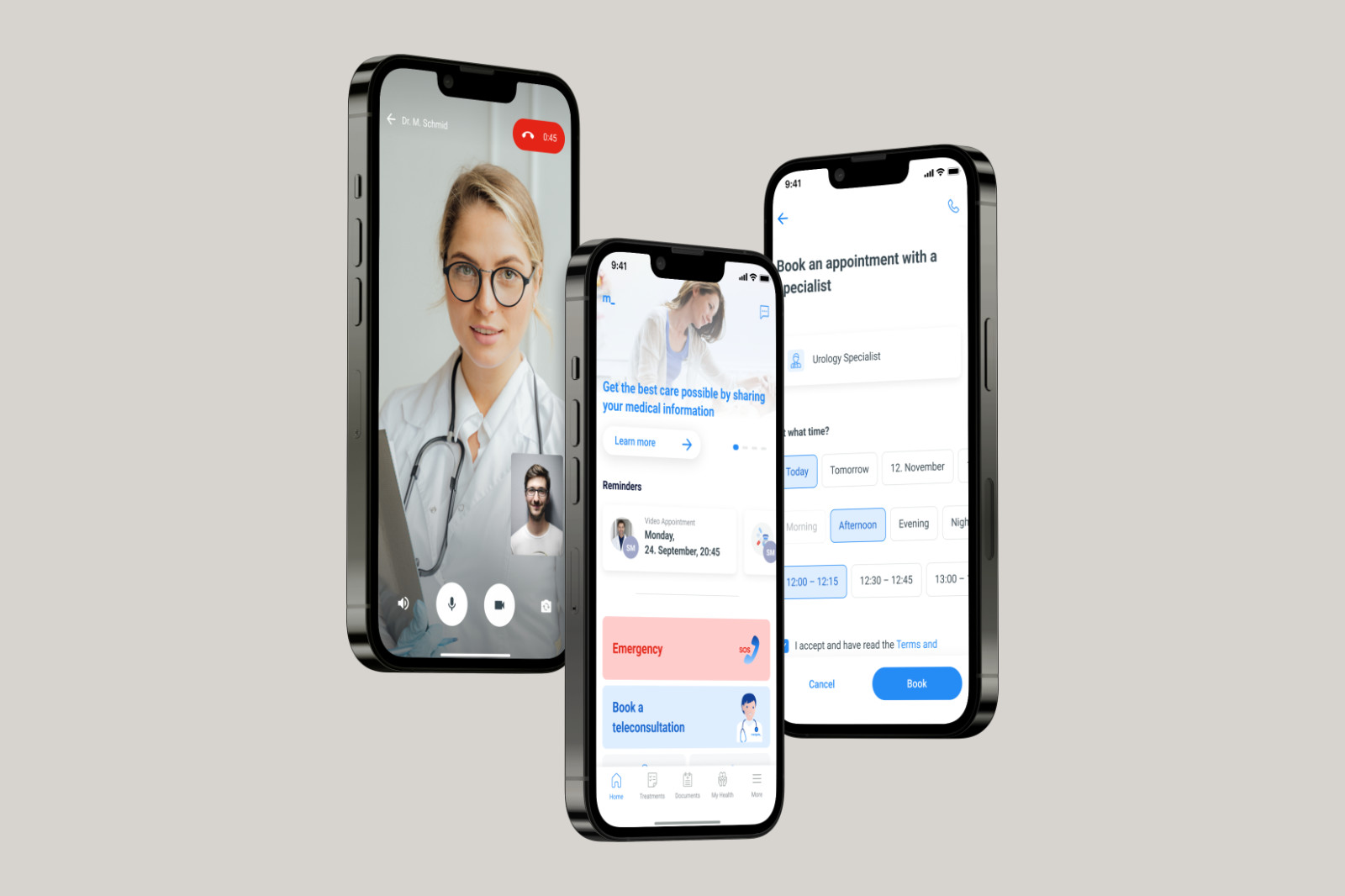 UX / UI Design · 2021-2022
Medgate Patient App
Telemedical service, providing patients 24/7 medical consultations with a doctor. From the app, patients can receive medical documents, track their personal health, order prescriptions and profit from Medgate's medical services.
Brand Identity· 2023
OWT Rebranding
Faced with an outdated and ambiguous logo and identity, OWT looked to refresh their brand. Inspired by their principles, the new identity reflects the Swiss consultancy's young and dynamic spirit, while strengthening their brand recognition across all channels.
My Role
Design Manager

, &nbsp

Graphic Designer

, &nbsp

UX & UI Designer
Animation & Data Visualisation · 2019
Today's Menu: Insects
An animated infographic, informing people about Switzerland's three edible insects. The visualisation is split into five segments to drive the storytelling, going from left to right: global view on edible insects; Switzerland's edible insects; insect production; insect nutrition; typical snacks.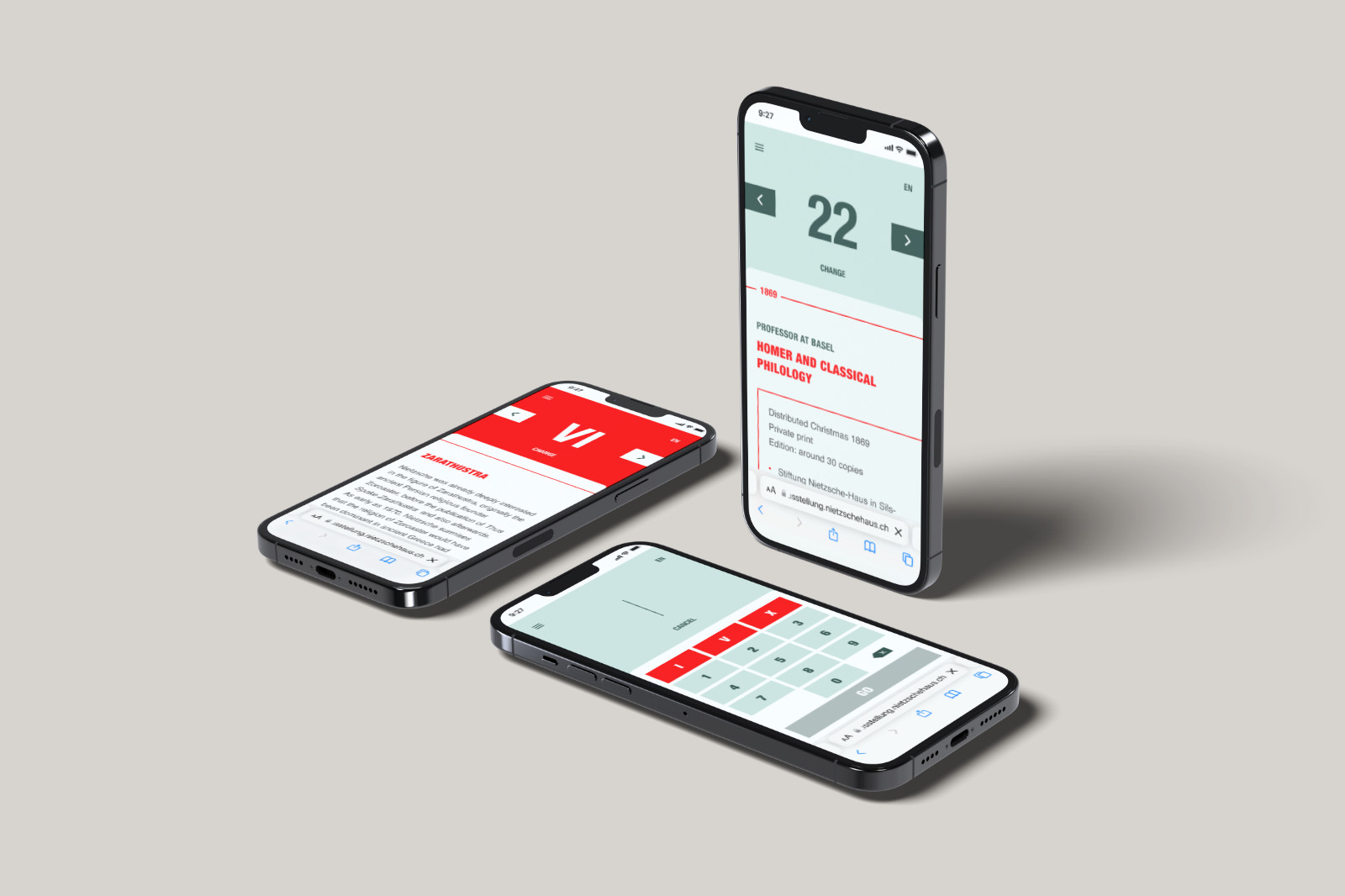 UX / UI Design · 2021
Nietzsche-Haus Museum
Webapp to the Nietzsche-Haus collection in Sils-Maria, Switzerland. Visitors can type in the exhibit's number and learn more about Nietzsche's life.
My Role
UX & UI Designer

, &nbsp

Project Manager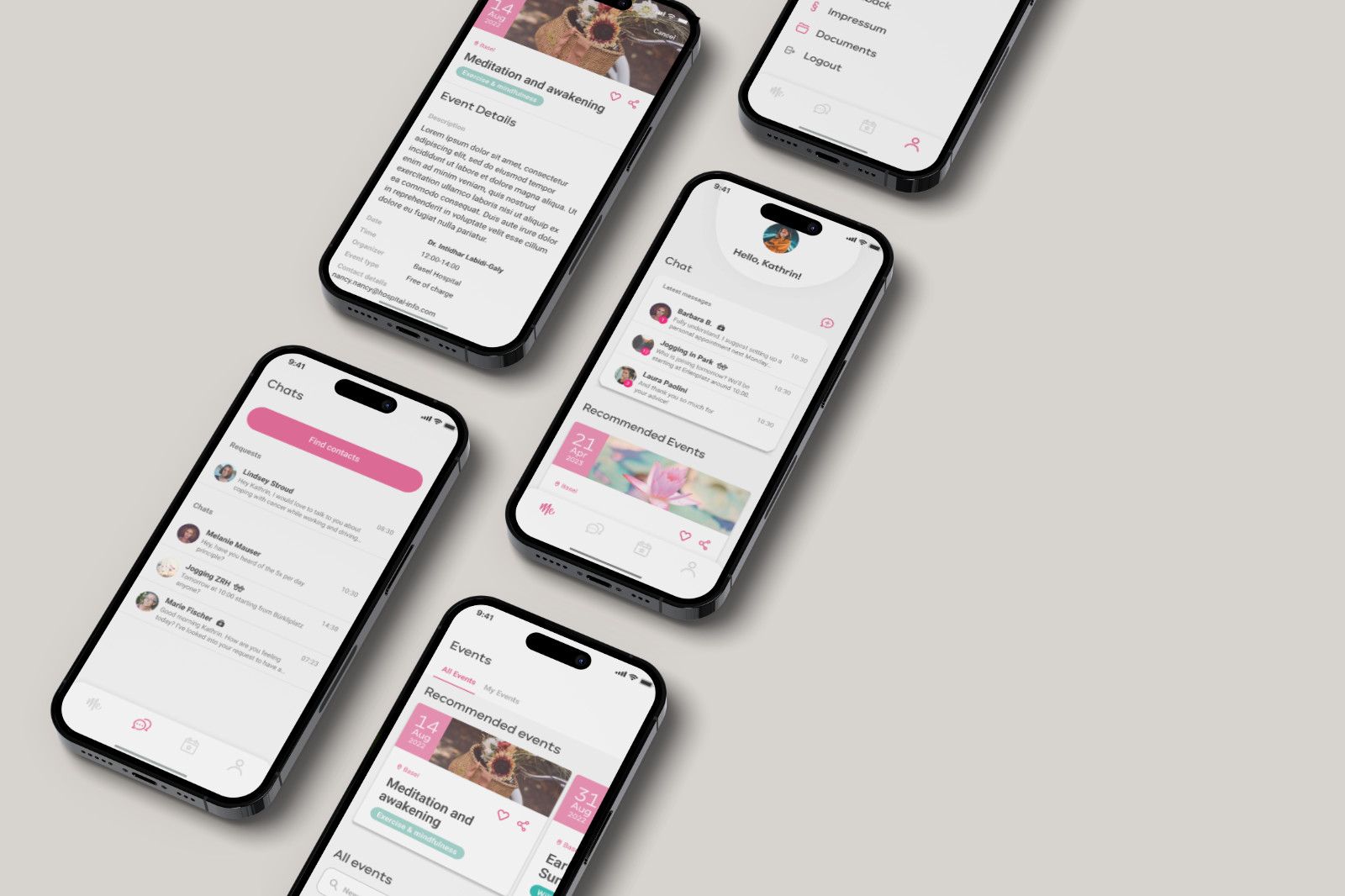 UX / UI Design · 2022
Roche Focus Me
Community app for breast cancer patients. An end-to-end encrypted chat provides a safe platform to exchange with other patients and nurses. Local events for health and wellbeing offer further opportunities to meet others in person.
Video · 2016
Zoom | Zurich
Zoom blends Zurich's bustling ambiance with intimate glimpses of its overlooked details. It unveils the hidden beauty and intricate moments that often go unnoticed, inviting viewers to experience the city from another perspective.
UX / UI Design · 2019
Vinazion Wine Shop
Redesign of Vinazion's online shop, making it more modern and user-friendly. To improve the search for the perfect wine, we introduced a search menu from which users can narrow down their search with just a few clicks.
My Role
UX & UI Designer

, &nbsp

Design Sprint Facilitator
Designed With
Partner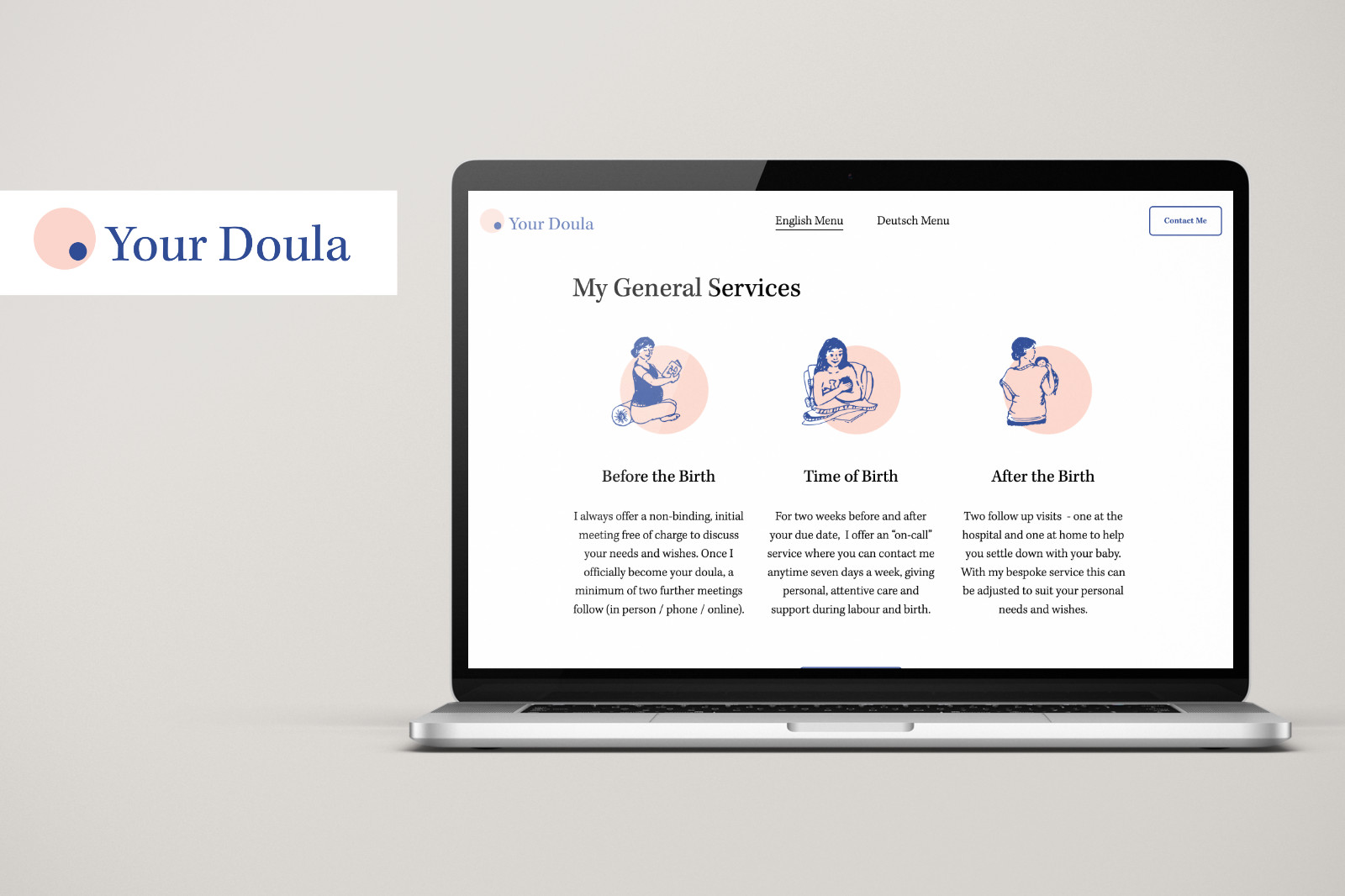 Brand Identity · 2021
Your Doula
Brand identity for a doula. Doulas are companions to expectant parents, offering guidance and support throughout a pregnancy. The brand captures the warmth and nurturing care; the logo symbolises a pregnant belly.
My Role
Graphic Designer

, &nbsp

UX & UI Designer
Partner